Selected pictures from my Graduation for both my Undergraduate BSc. (Hons.) Business Management (Marketing) with Professional Development Degree and Postgraduate MSc. Human Resources and Employment Relations Degree from Brunel University in 2011 and 2013
Thanks to King Divine Yahuah our Holy Father and Creator for Helping Me make this Success.
Education is a Priority in Life both Formal and Informal, its our Development.

My Undergraduate Graduation 2011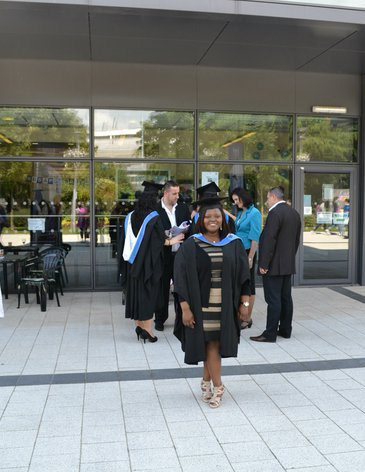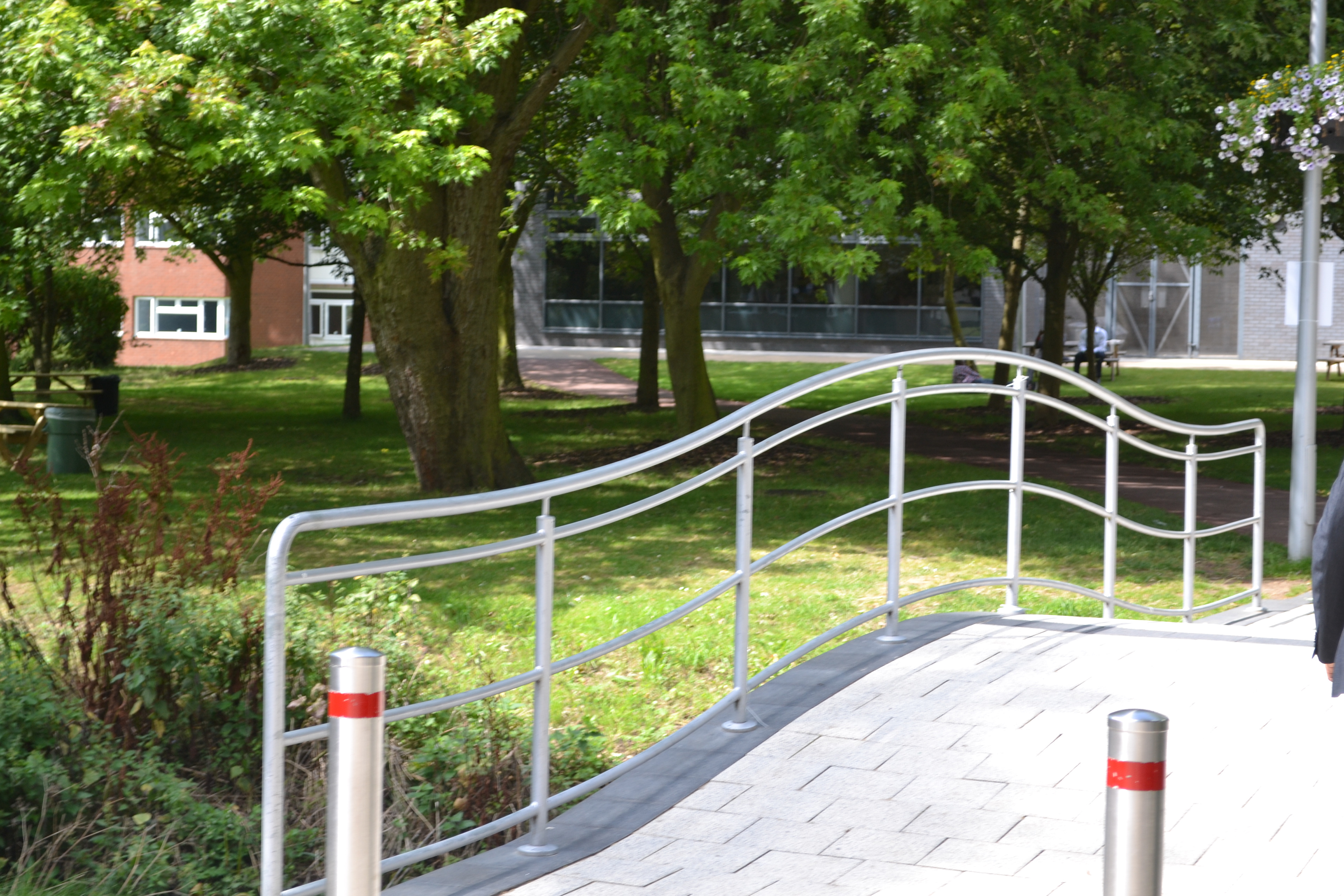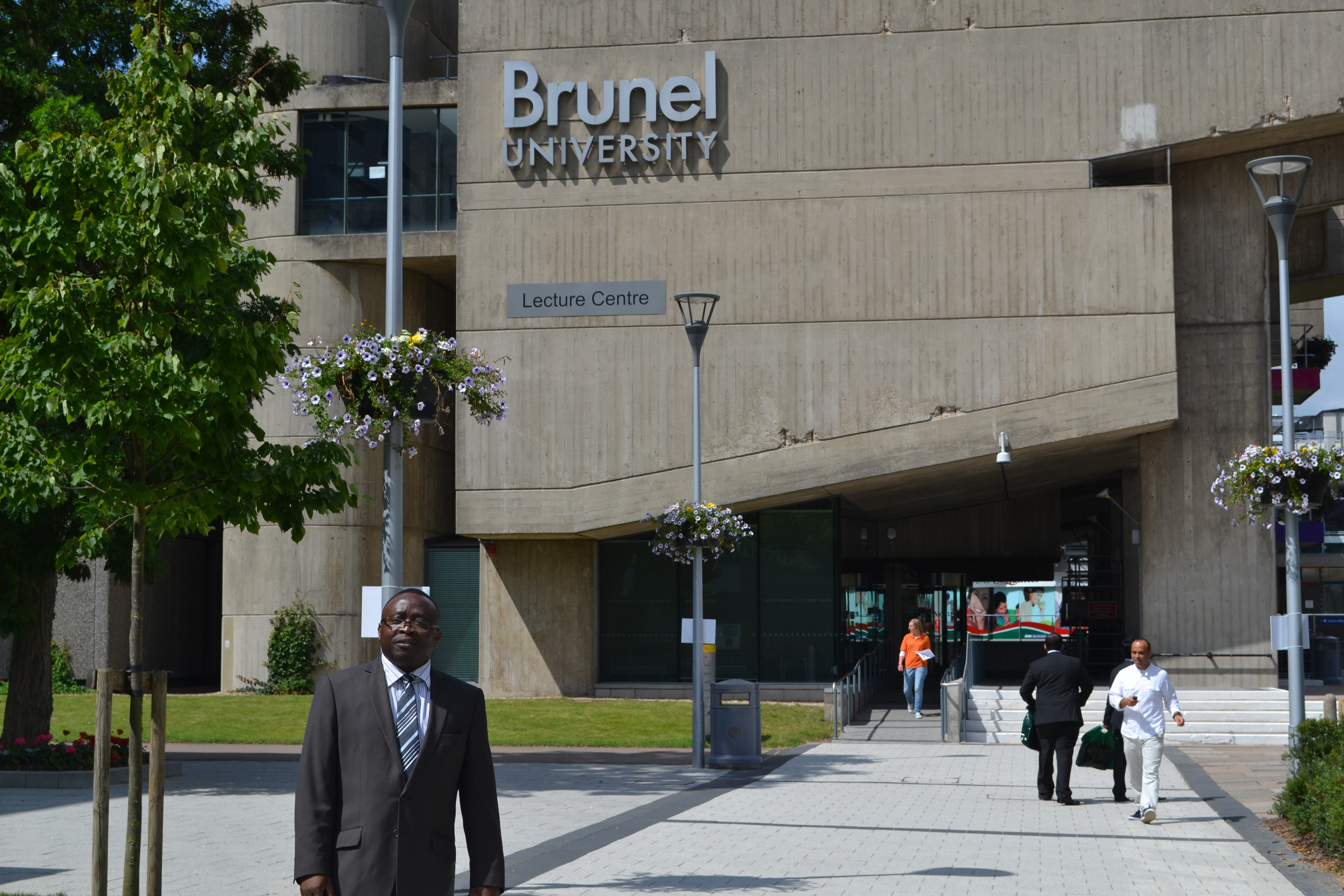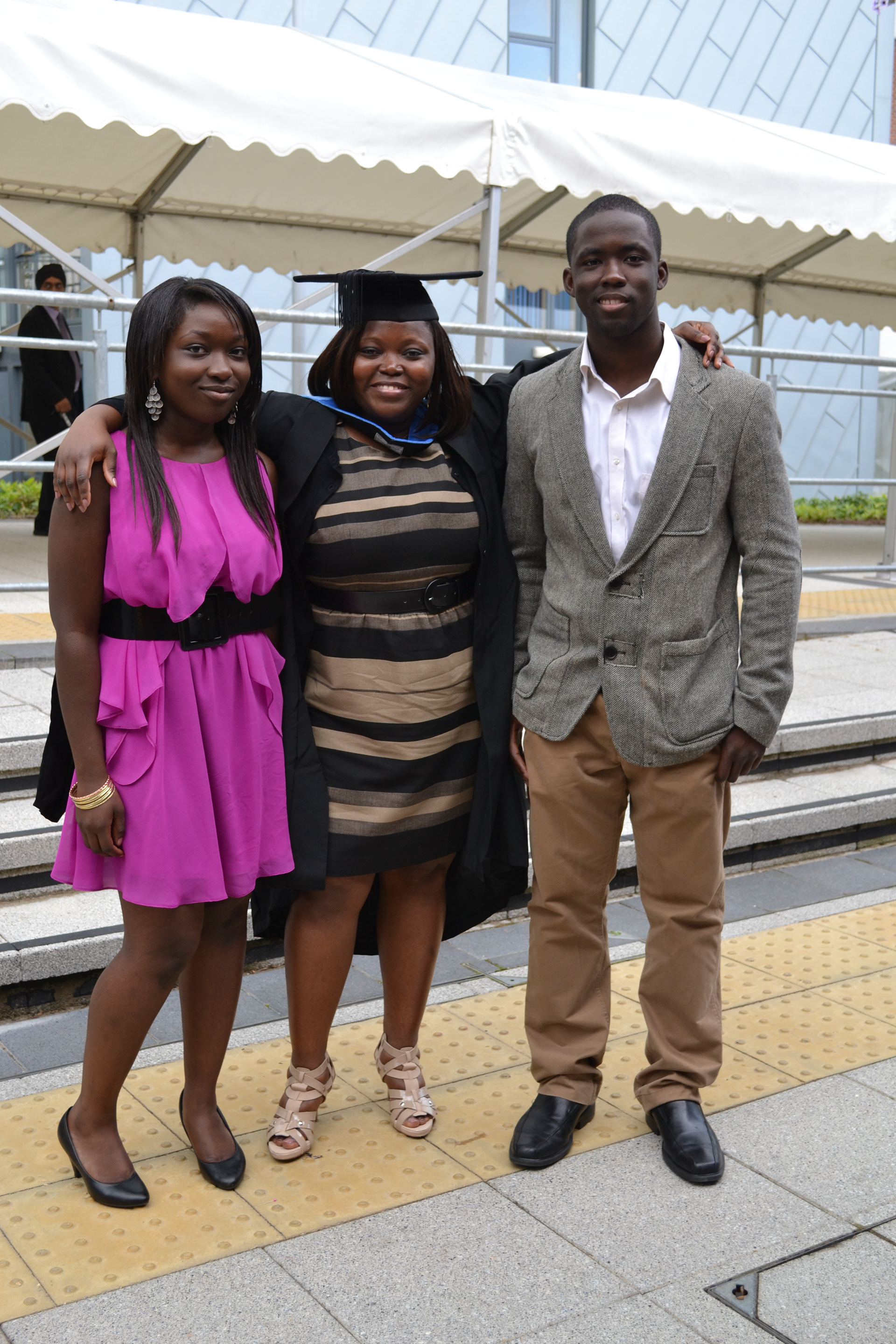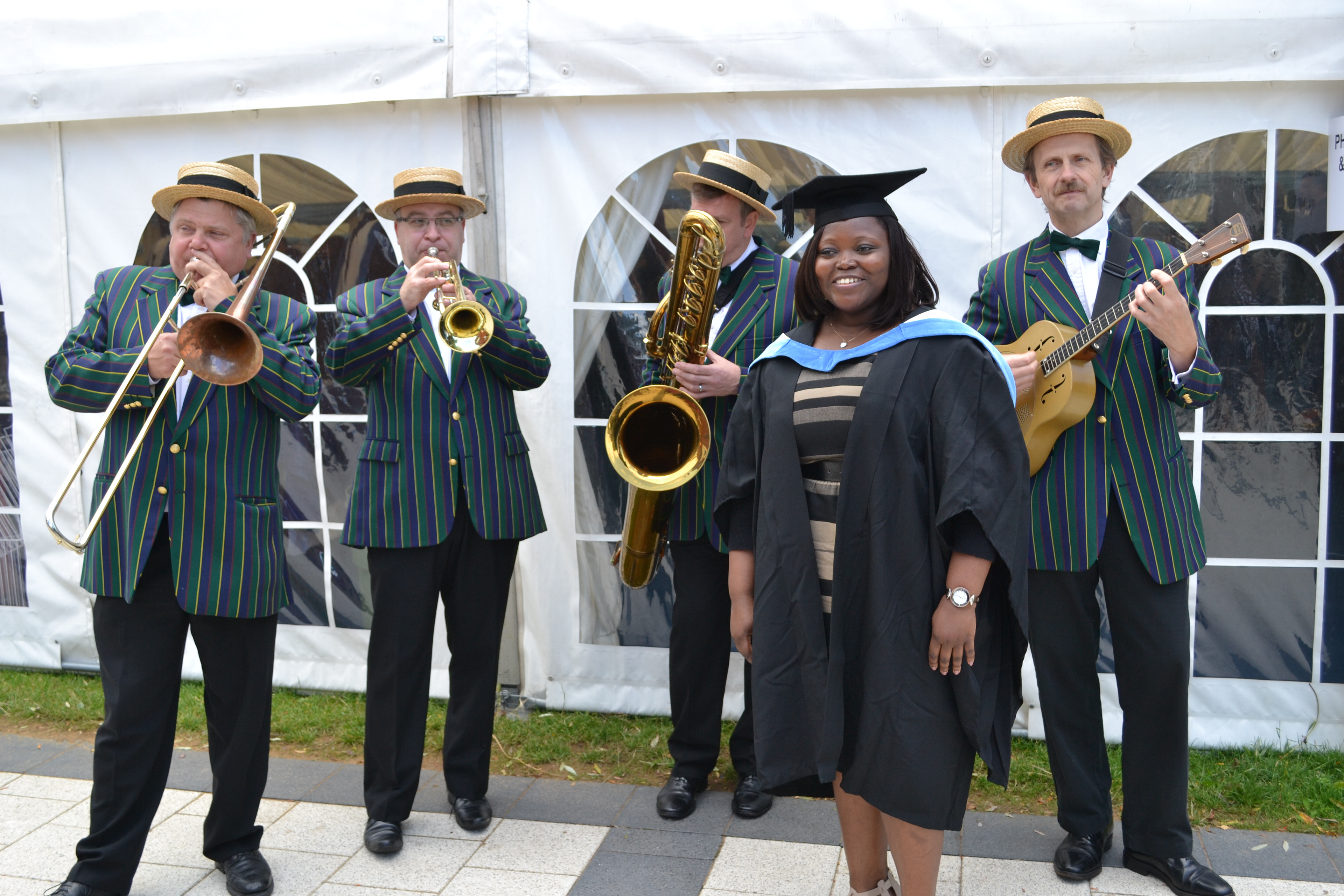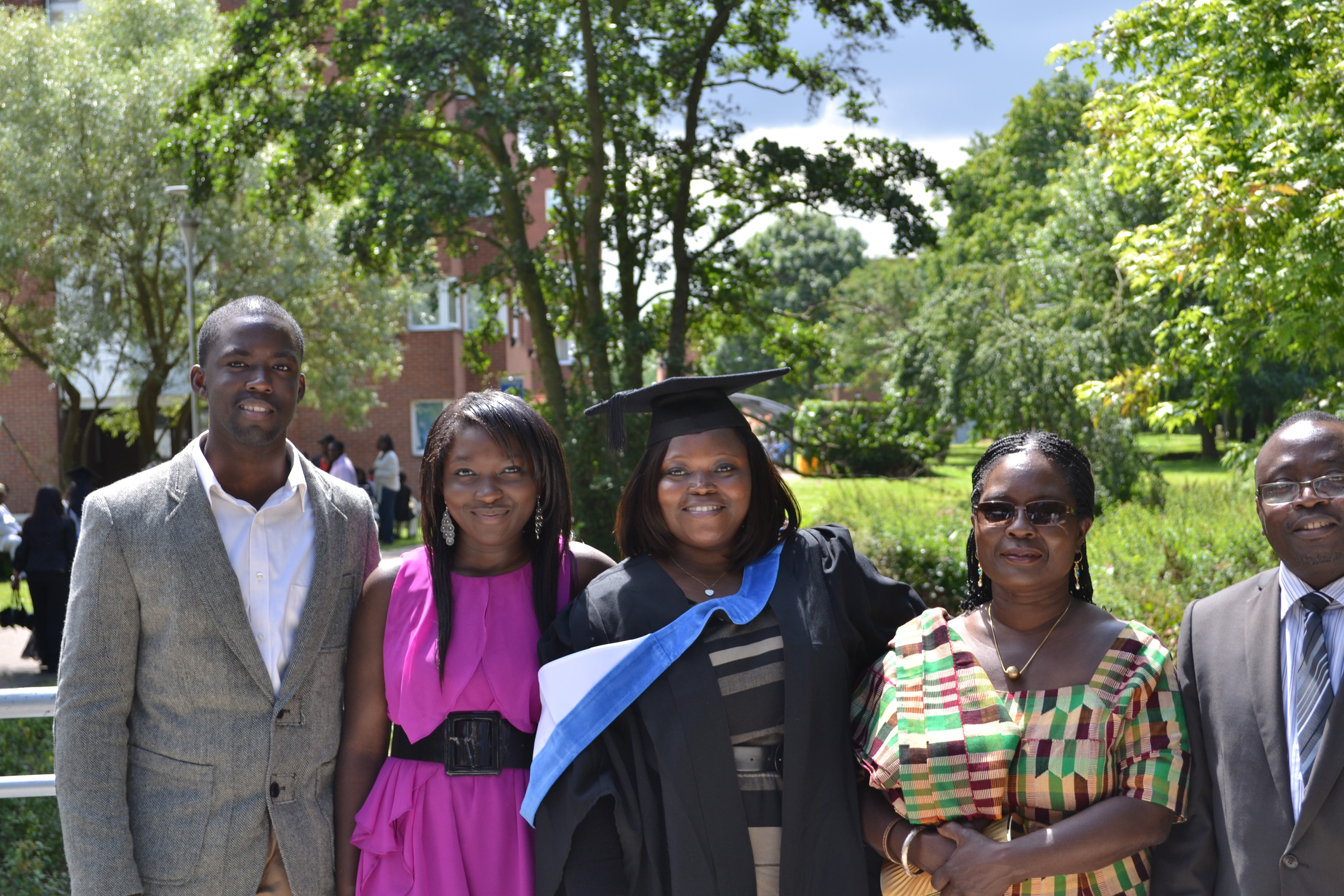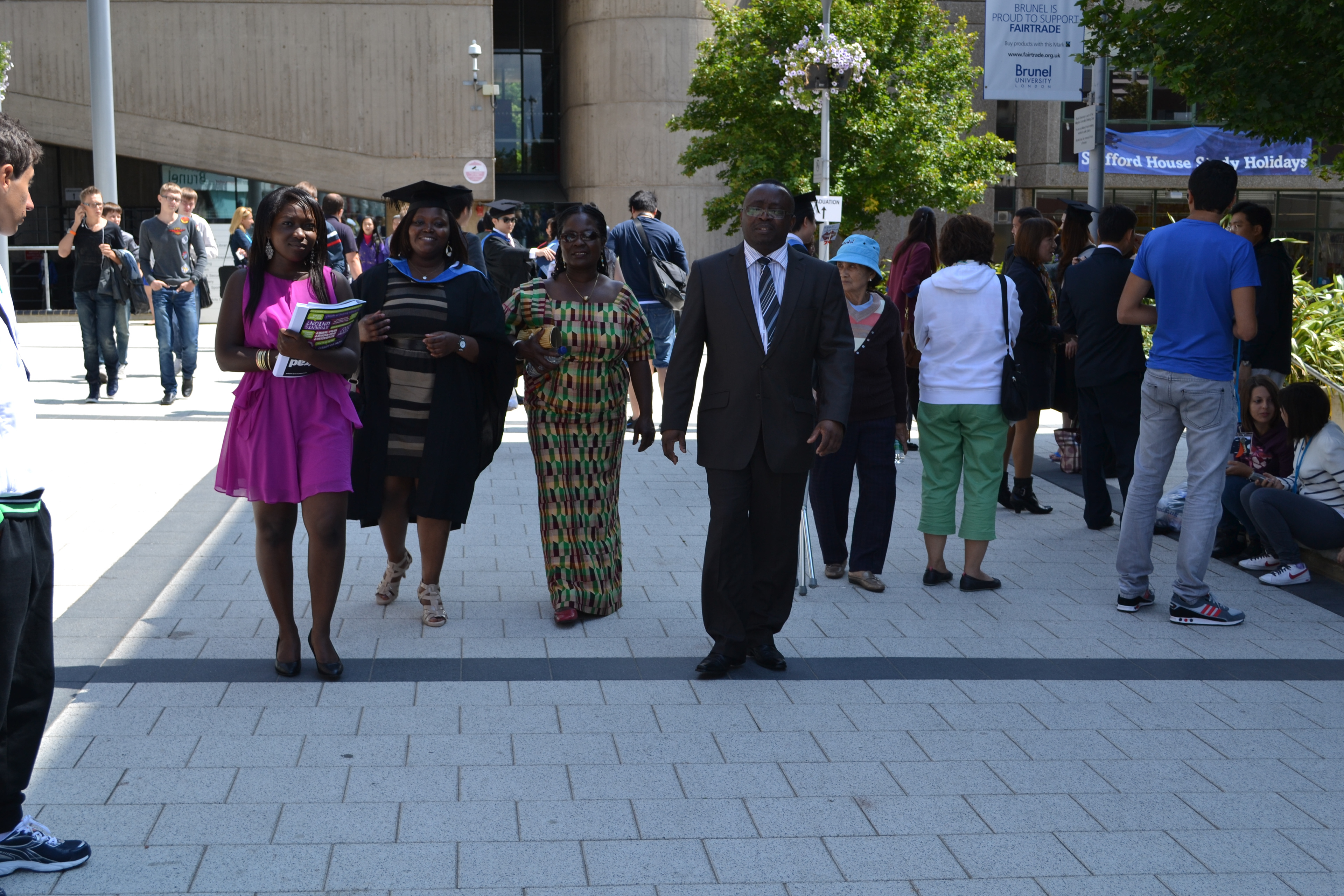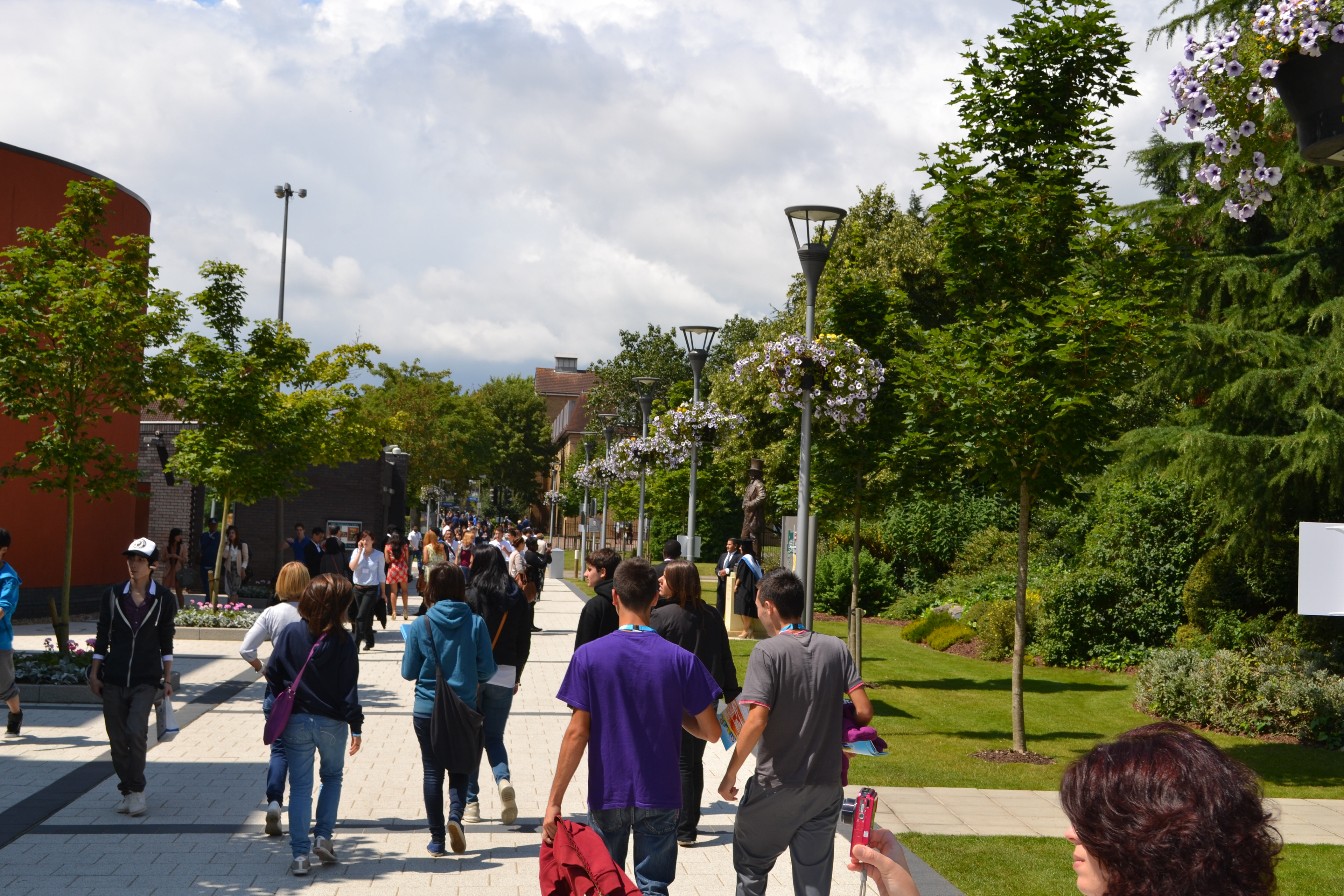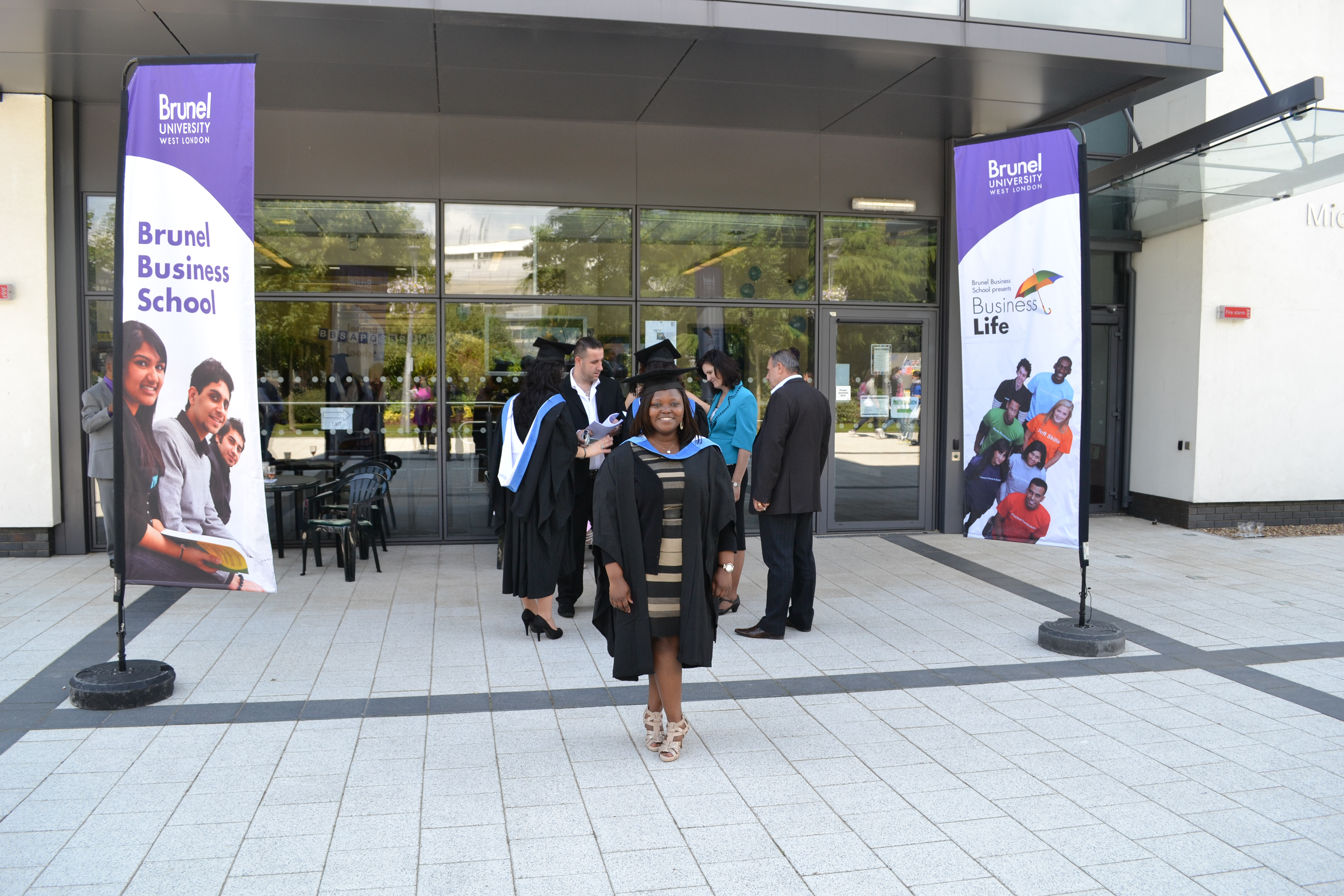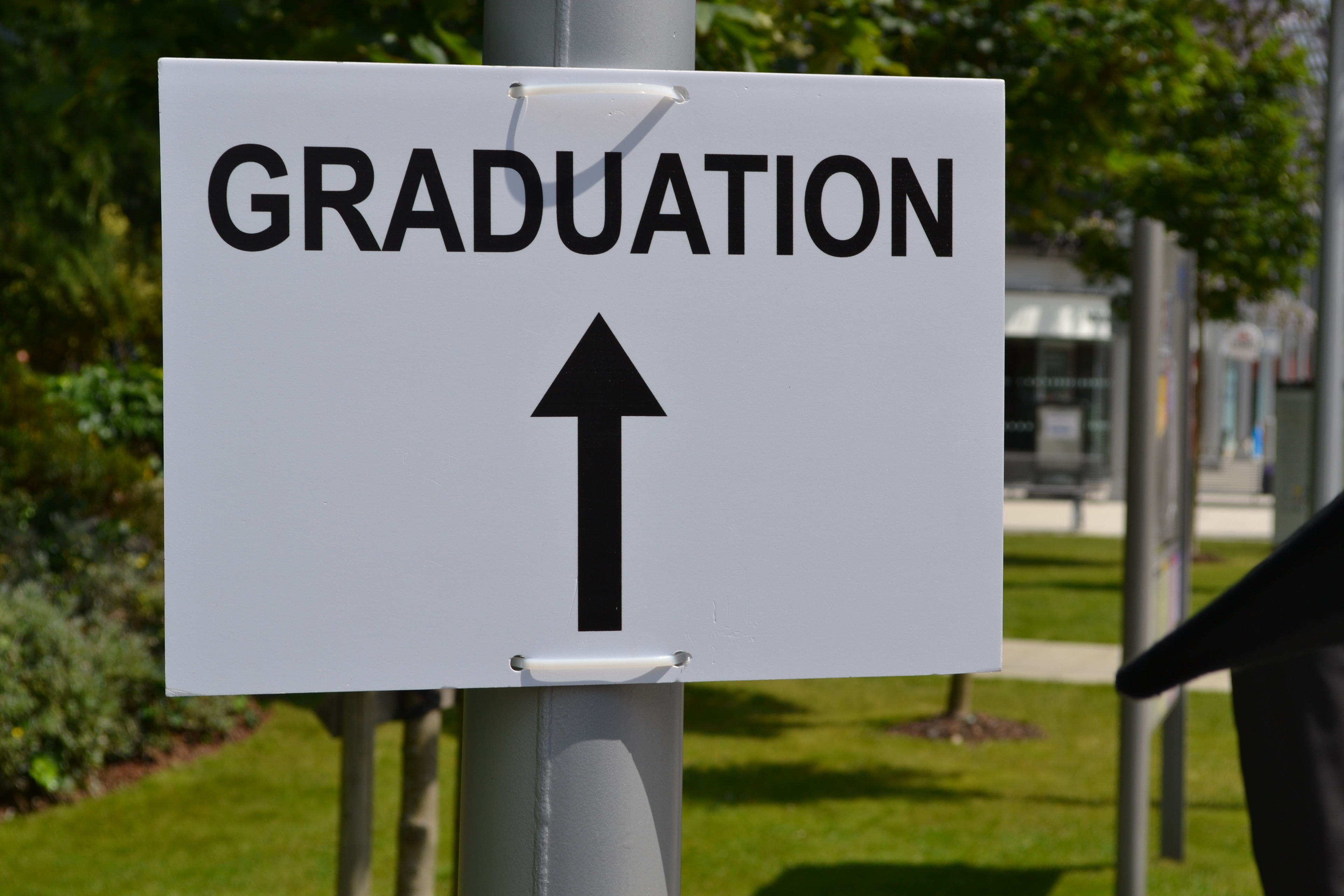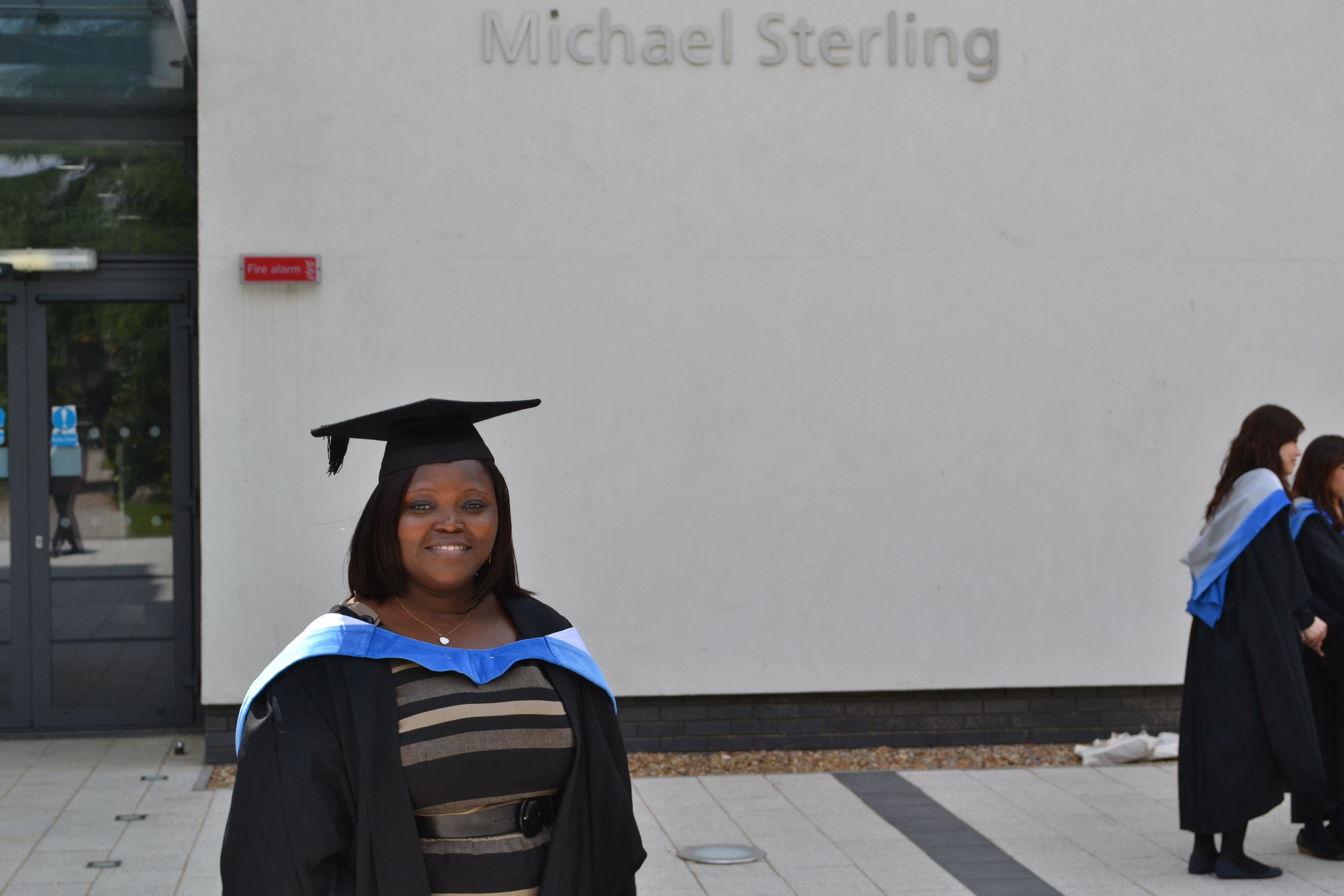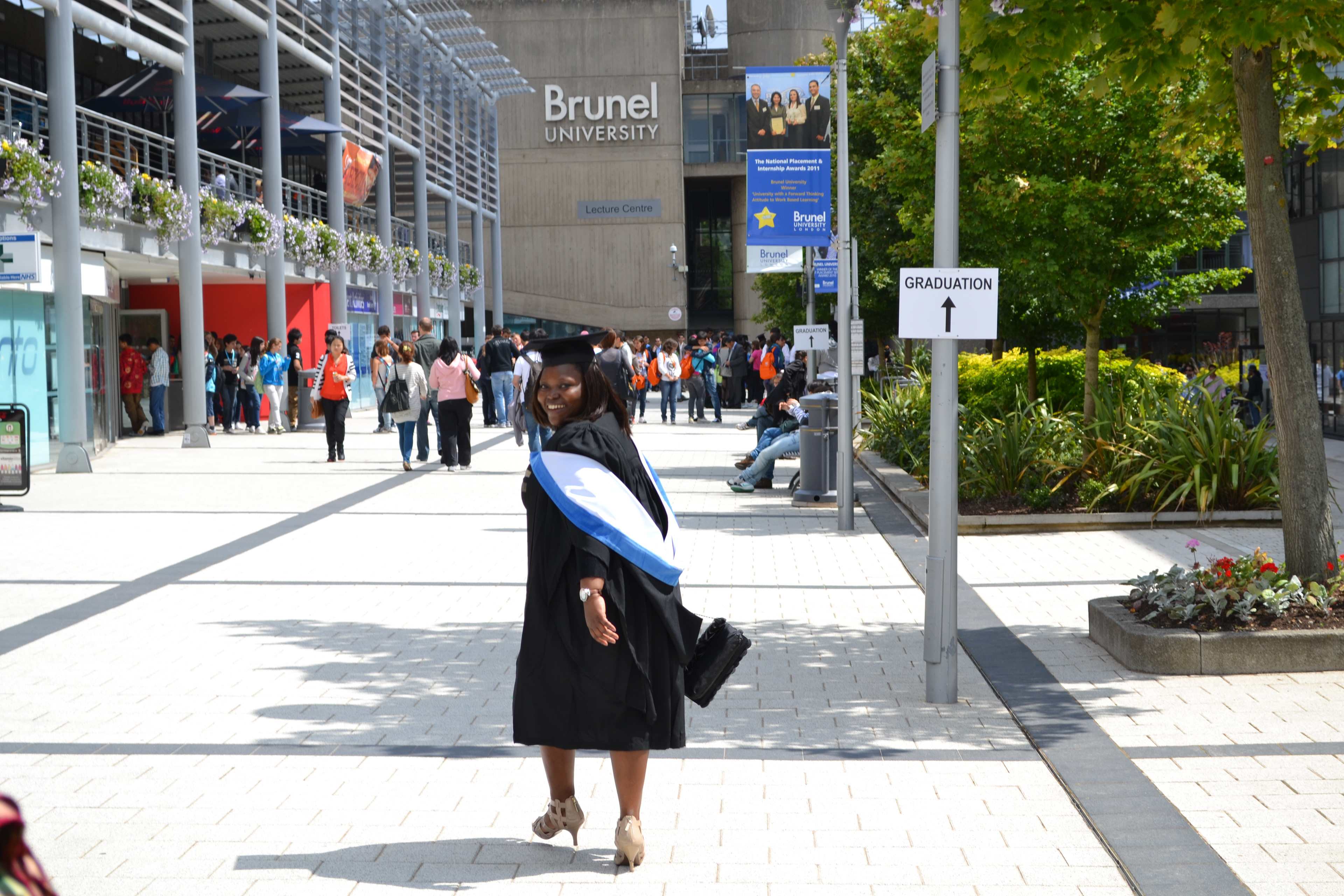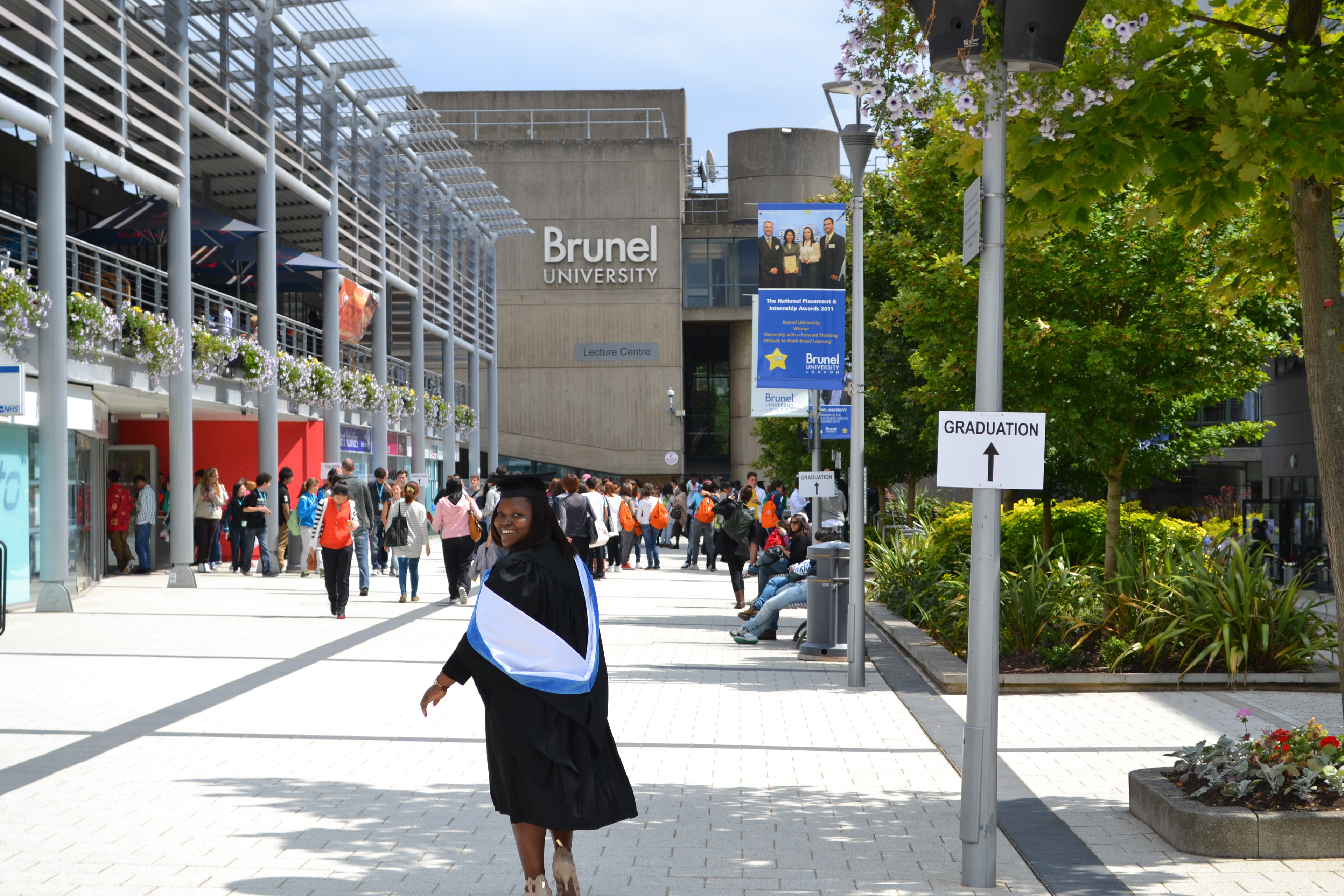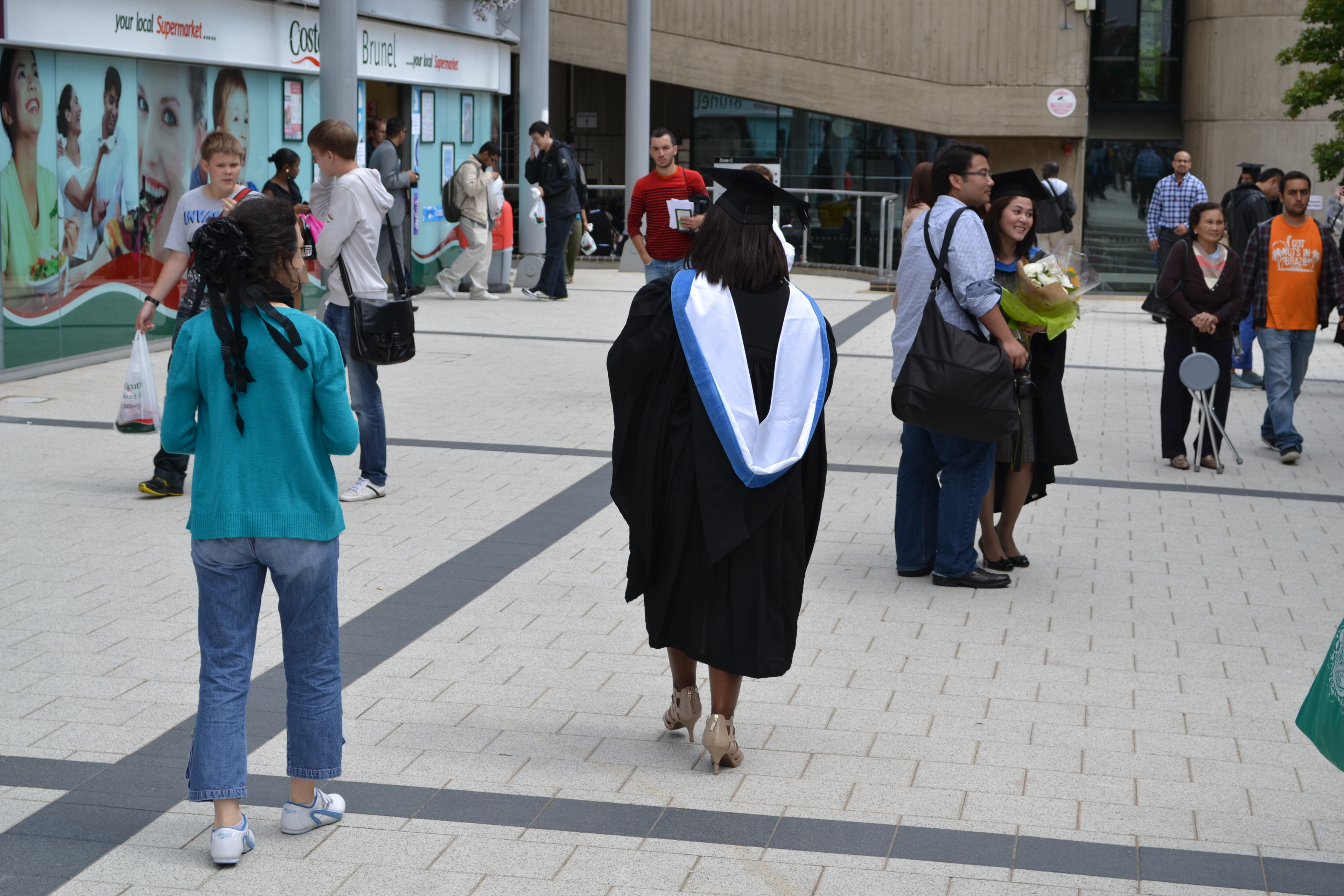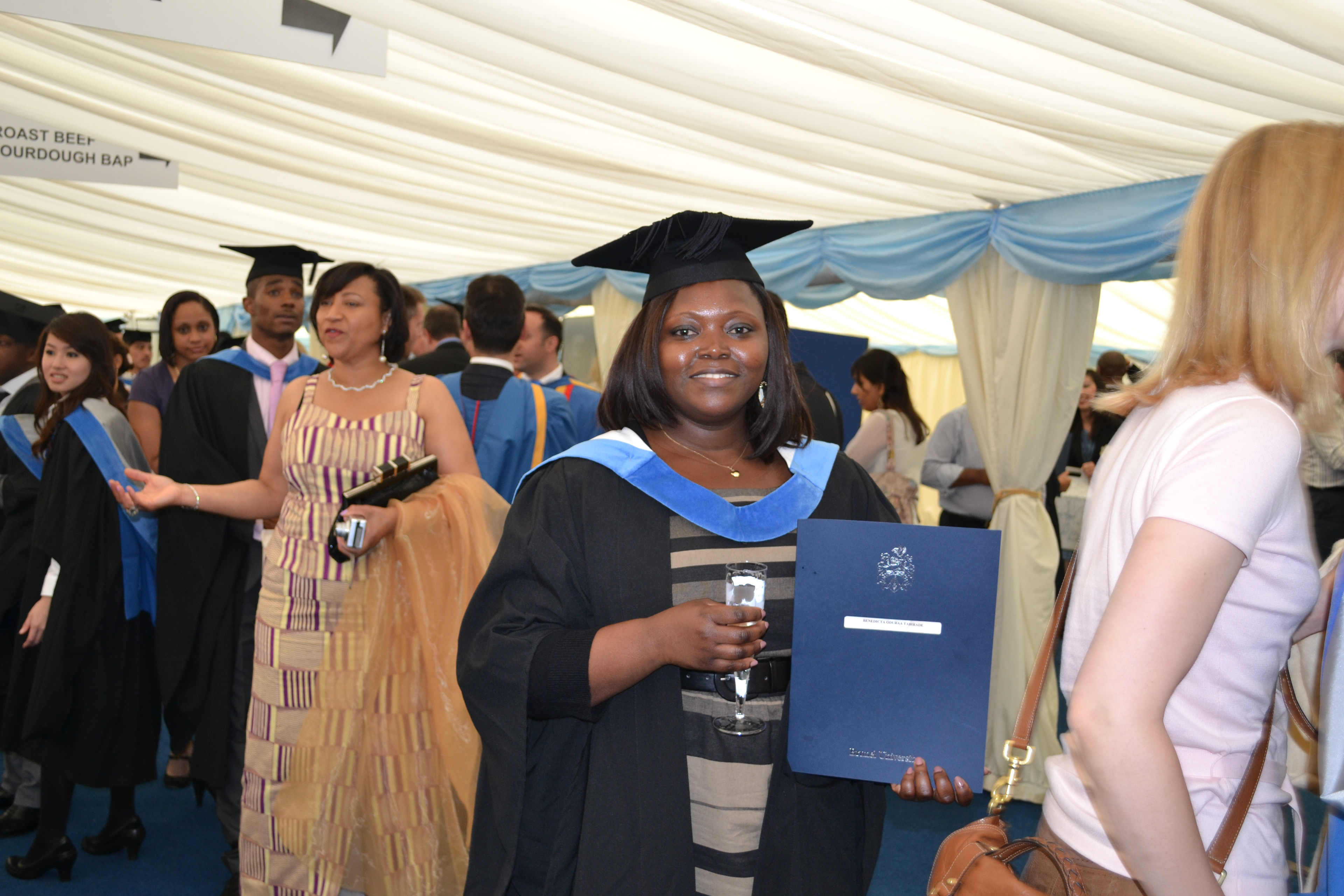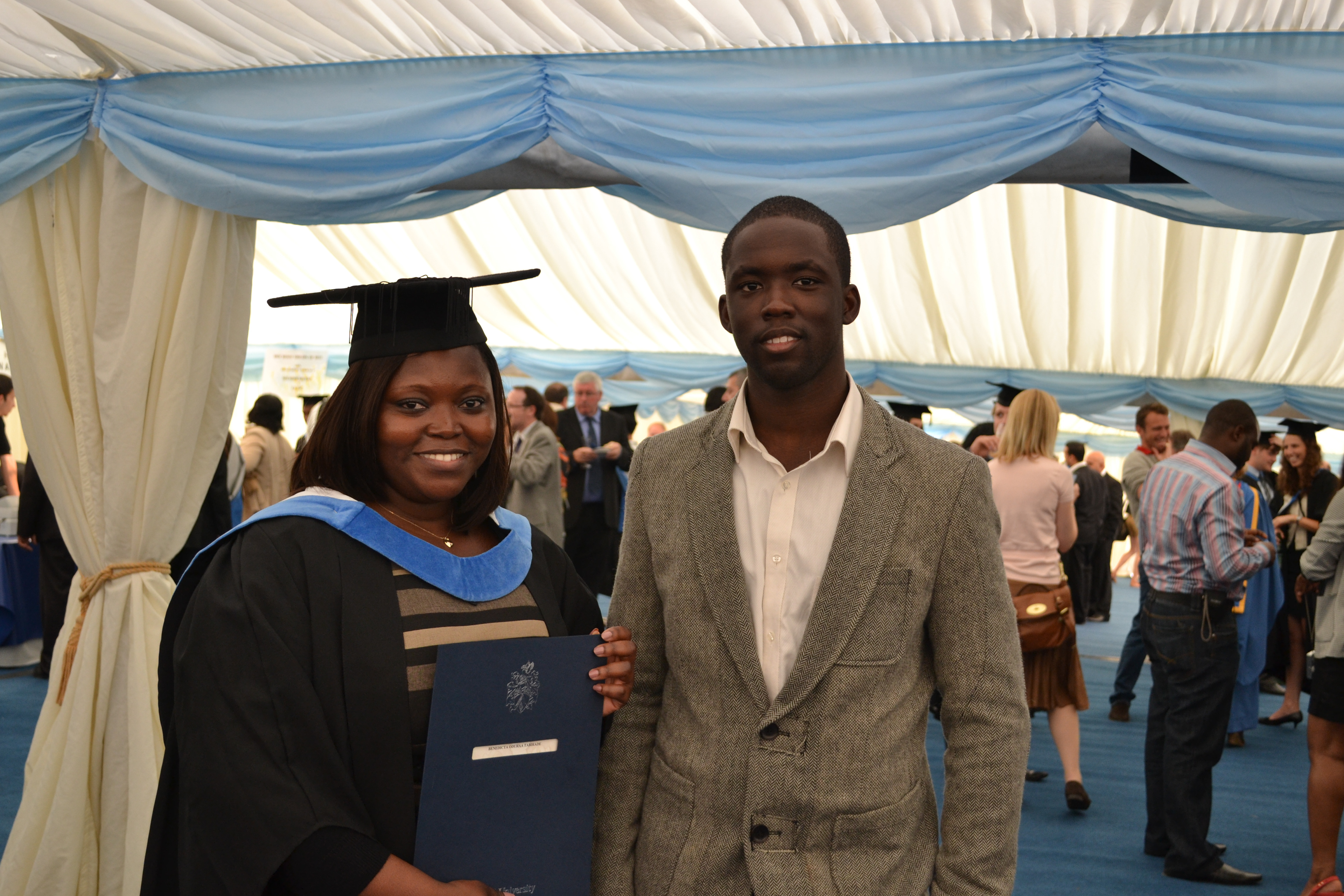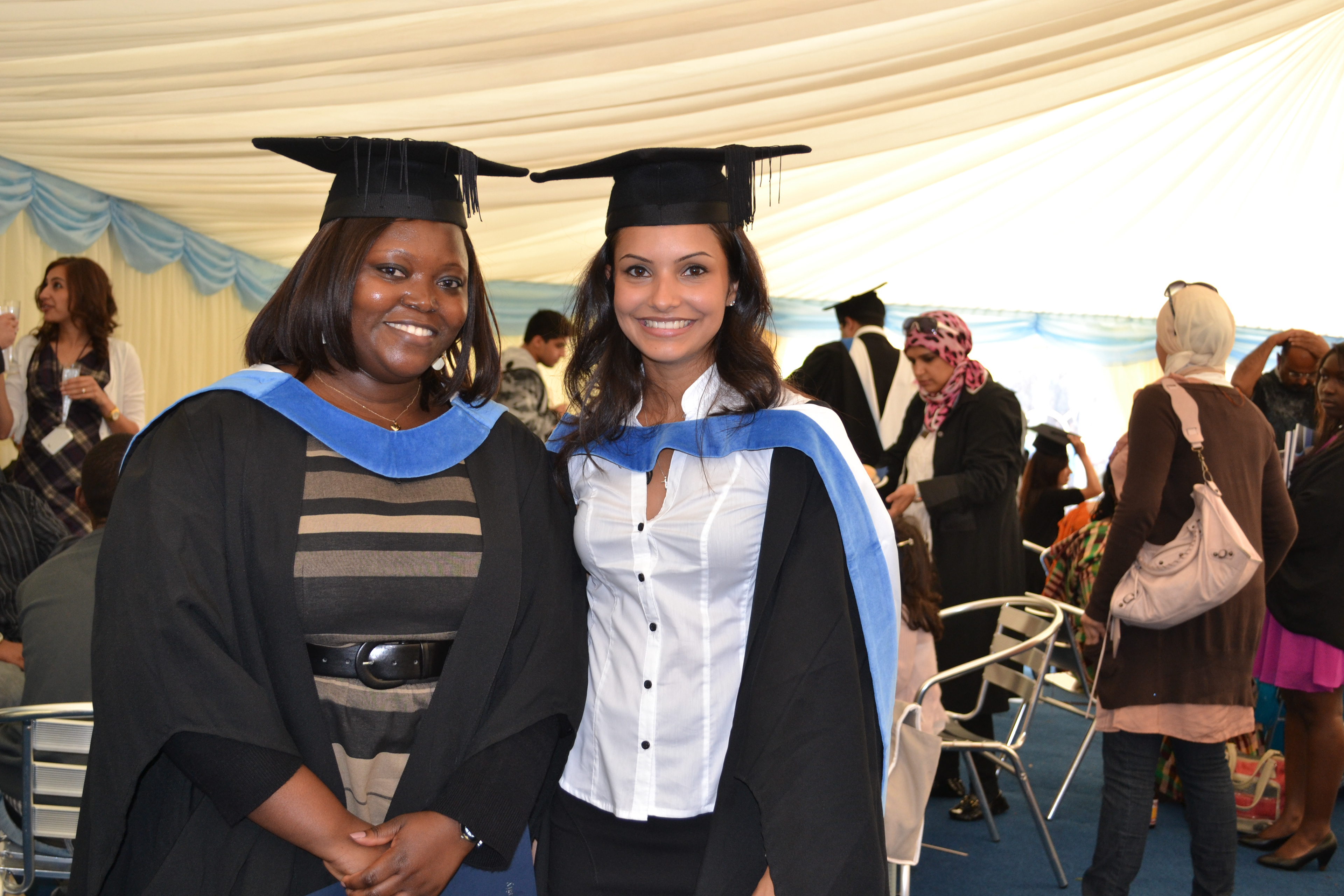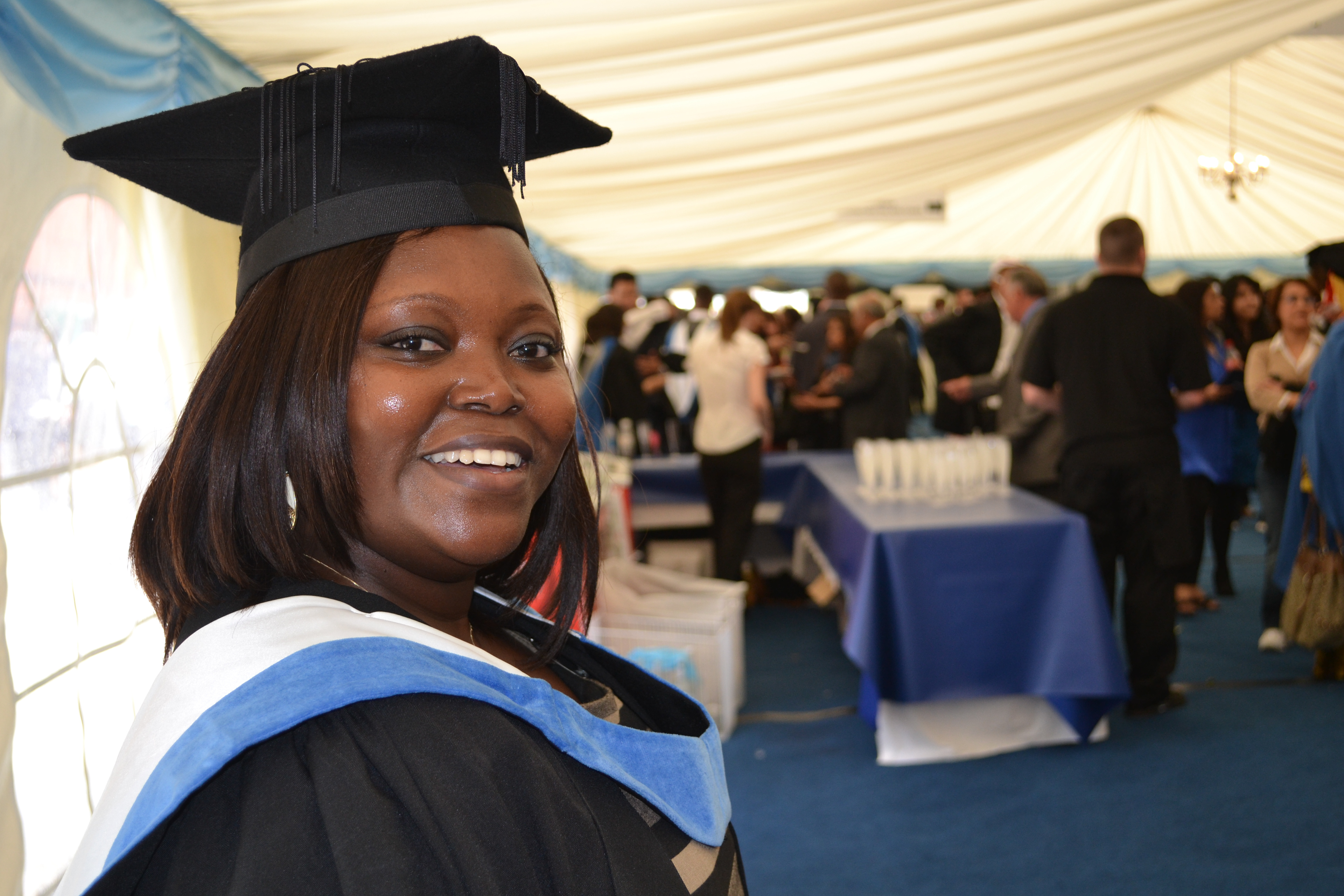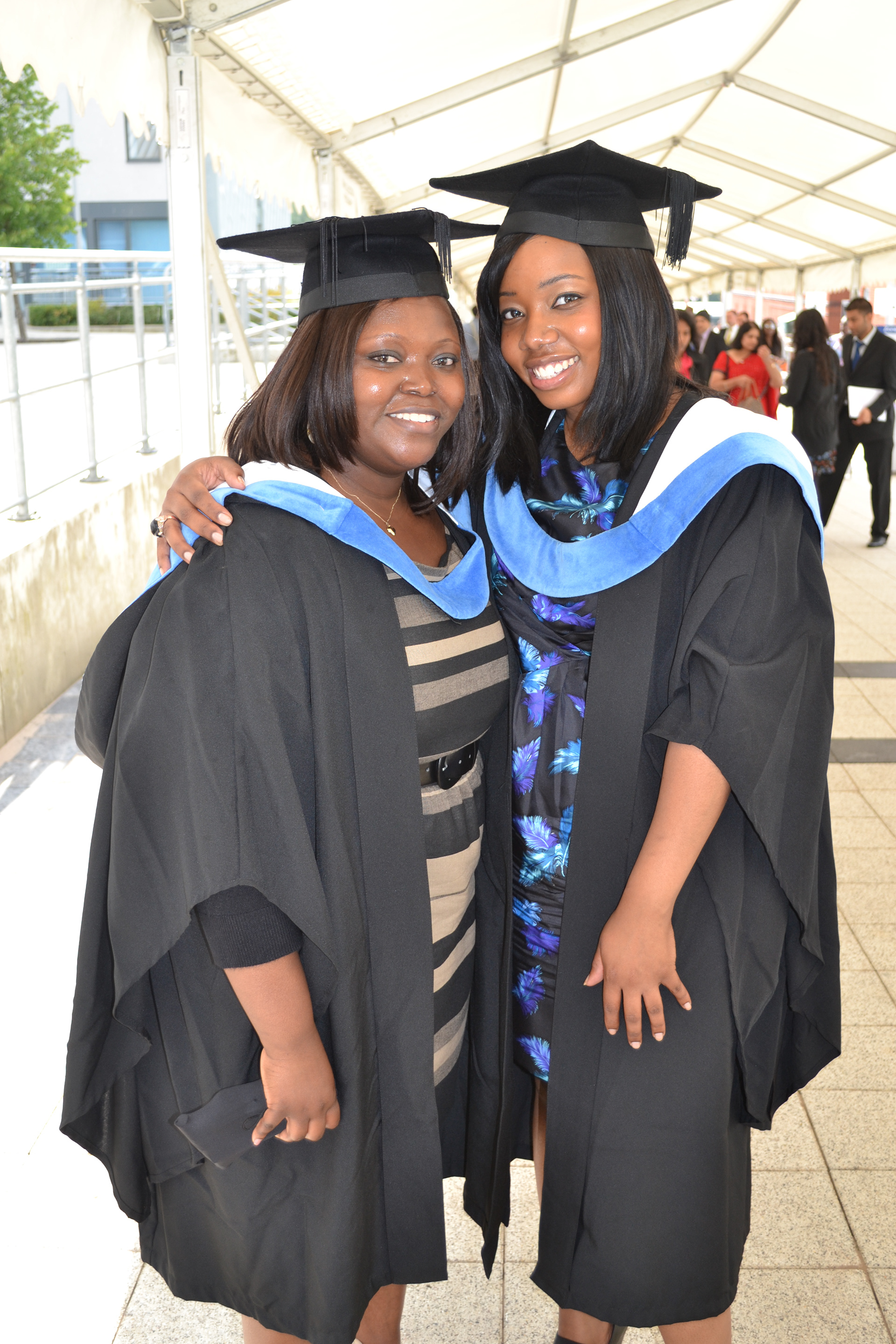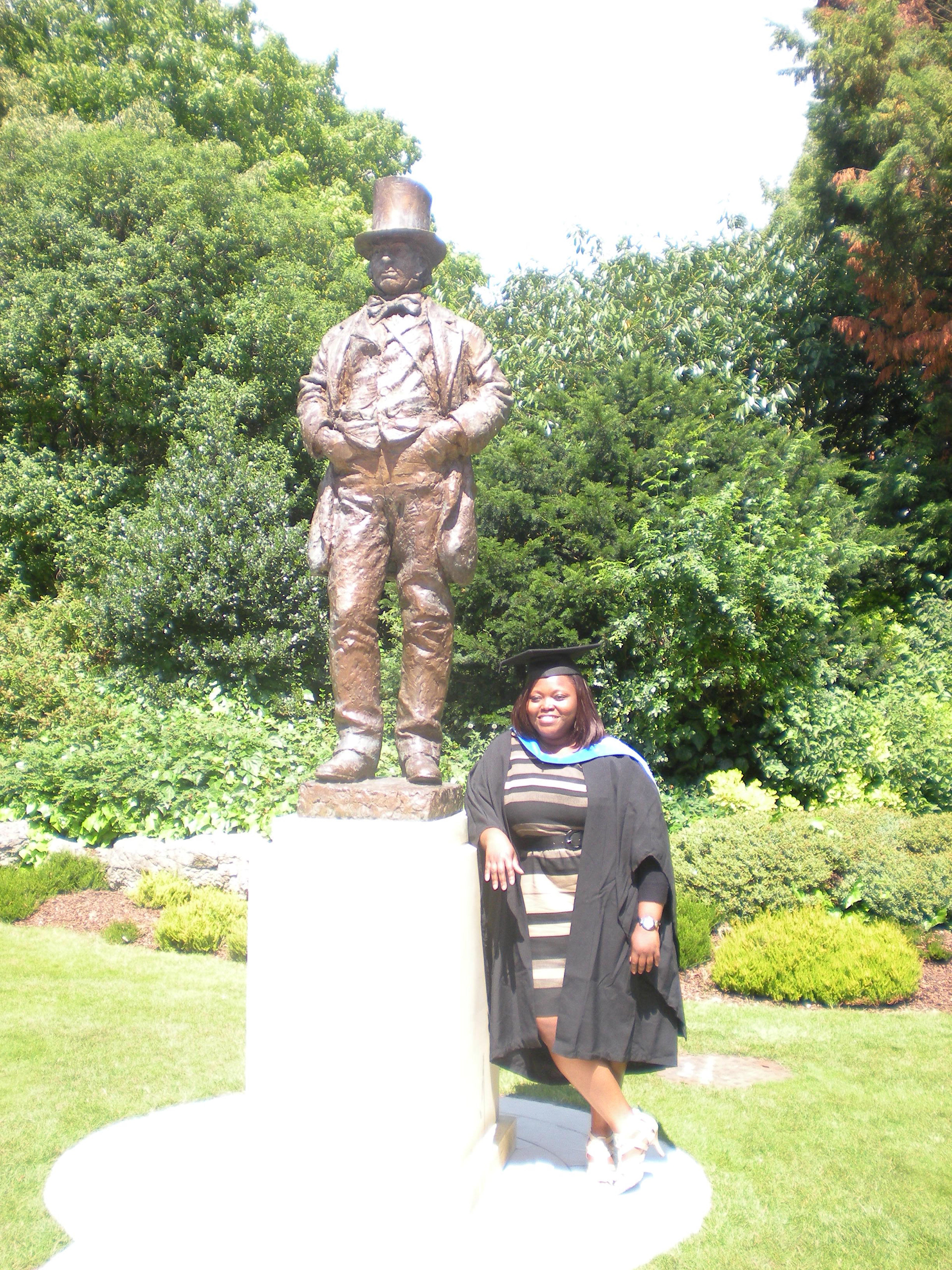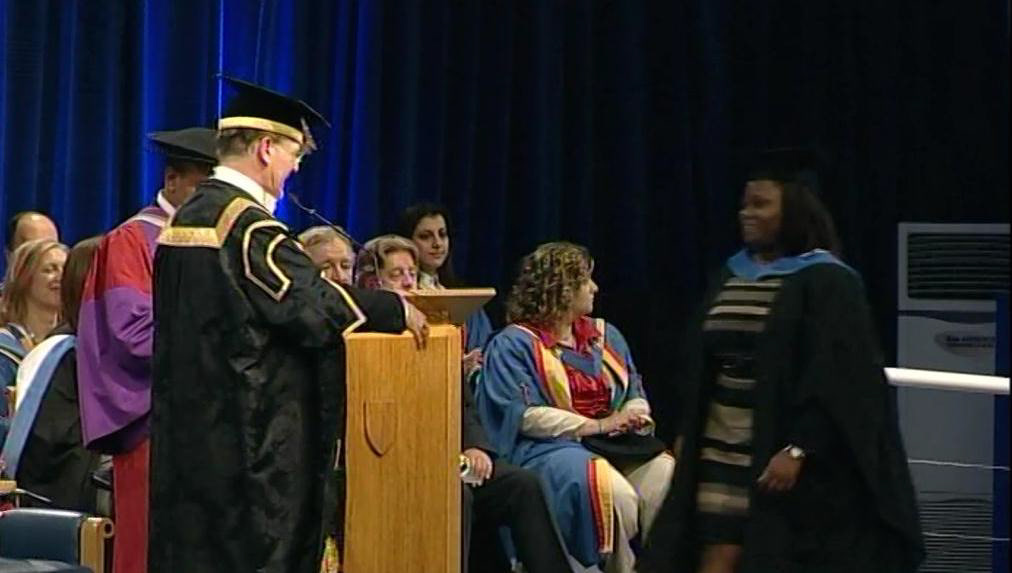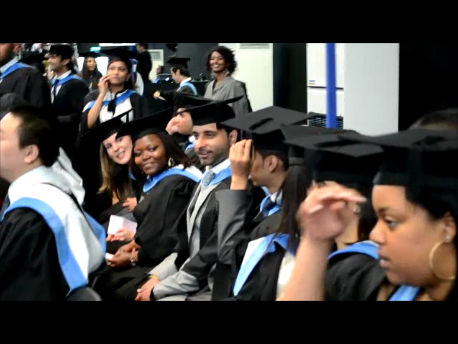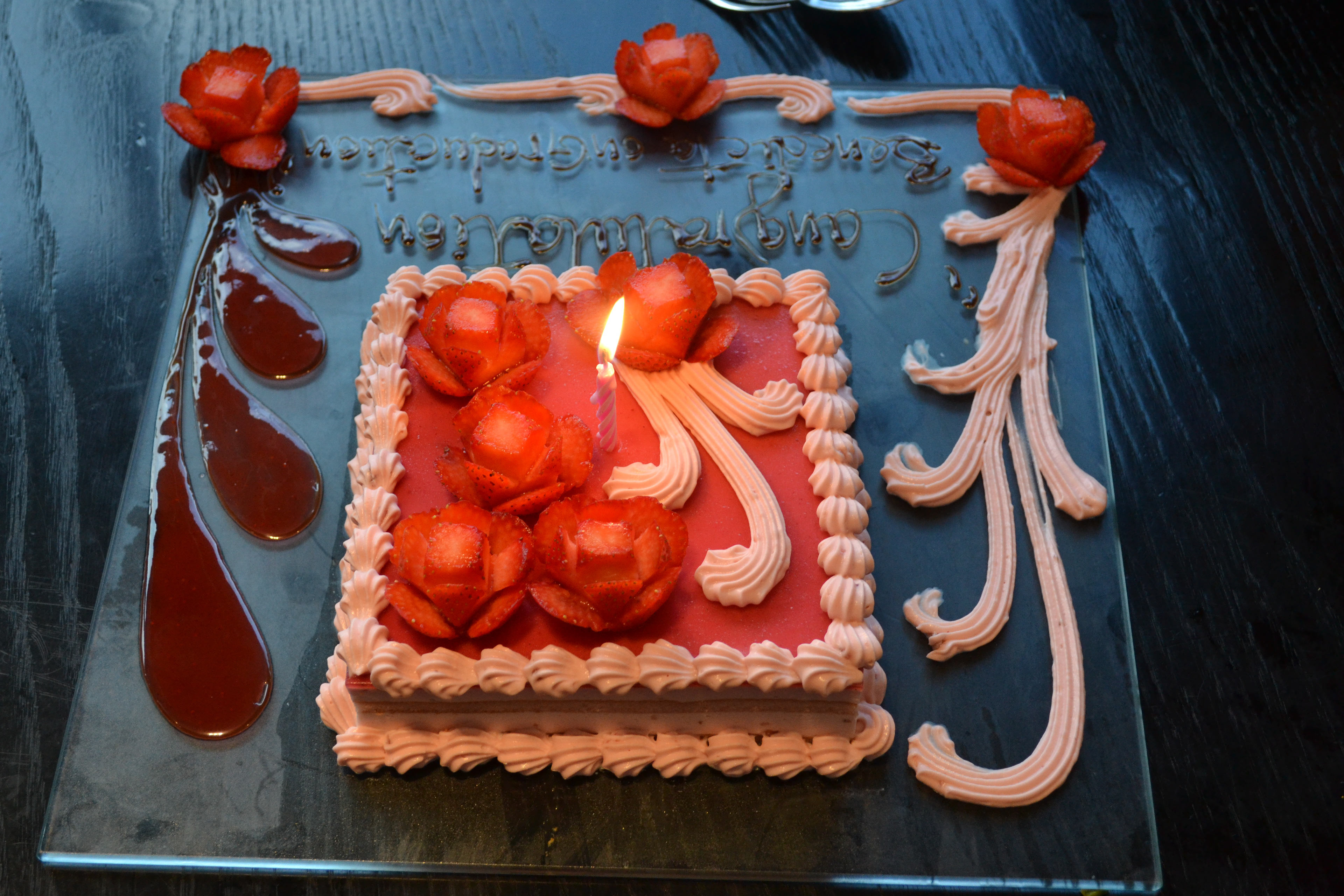 Postgraduate Graduation 2013